Happy Holidays from BRO!
We have a gift for you!
We're giving the gift of free iPads for the holidays!
Schedule your free consultation and walk out with your new smile plus your new 10.2‑inch Retina display iPad!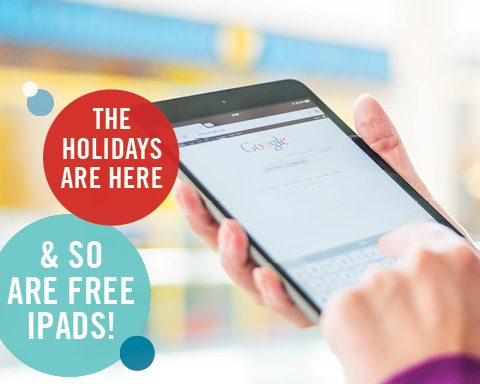 *Get a free iPad when you upgrade your smile before 12/31/19. Free iPads valid with signed contracts for Invisalign, braces and Impressions during the month of December. Not valid on pre-signed contracts.
Schedule your FREE consultation today to claim your new iPad!*