Hendersonville's Premier Orthodontic Team
We are pleased to welcome you to Blue Ridge Orthodontics in Hendersonville, NC. Whether you are looking to improve your smile or that of a loved one, we are here to help!
Choosing the right orthodontist is a big decision and we are ready to answer any questions that you may have. What's the best way to get started you ask? We recommend scheduling an initial consultation– it's 100% free!
Dr. Farrar
&

Blue Ridge Orthodontics

Working Together to Provide the Best Orthodontic Care in Hendersonville
Since opening his orthodontic practice in 1981, Dr. Farrar has been a dutifully serving the Hendersonville community. Thus it's no surprise that he is a local favorite. Several of our employees went to Dr. Farrar for their braces when they were younger.
In joining with Blue Ridge Orthodontics, Dr. Farrar would like to provide orthodontic care to more North Carolinians in need. In Henderson County and Transylvania County Schools, his practice helps more than 1,500 students each year by providing educational programs, dental hygiene essentials (like new toothbrushes), and general dental care.
Schedule a Consultation With BRO
Meet Our Orthodontic Staff, Your First Consultation is Complimentary
Improving your smile is a life changing experience and our team is here to help you and your family every step of the way! Ask any of our patients and they'll tell you that you won't find a better orthodontic team in North Carolina. Scheduling a complimentary consultation is a great way to see if you agree!
Upon arriving at our orthodontic office in Hendersonville, you'll get the opportunity to meet with our staff, speak with our doctors and tour the facilities. We'll answer your questions, go over the basics of treatment and discuss your payment options. Read this if you'd like to learn more about what to expect during this consultation.
Real Life Results From Patients in Hendersonville
Meet BRO's Orthodontic Team in Hendersonville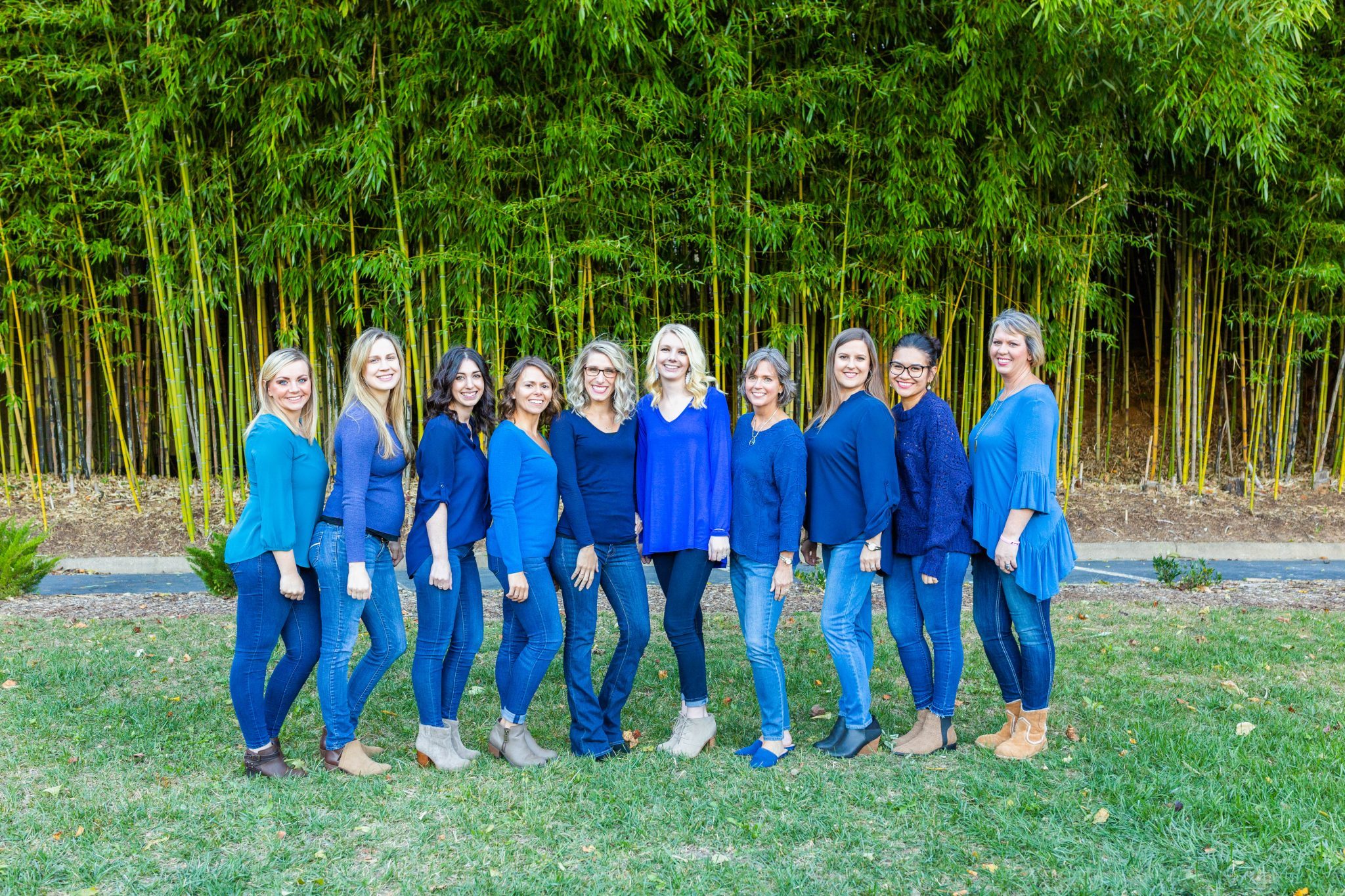 Visit BRO's Orthodontic Office in Hendersonville
Blue Ridge Orthodontics
1714 Old Village Road
Hendersonville, NC 28791
Hendersonville Office Hours
Monday: 7:30am – 6:00pm
Tuesday: 7:30am – 6:00pm
Wednesday: 7:30am – 6:00pm
Thursday: 8:30am – 4:00pm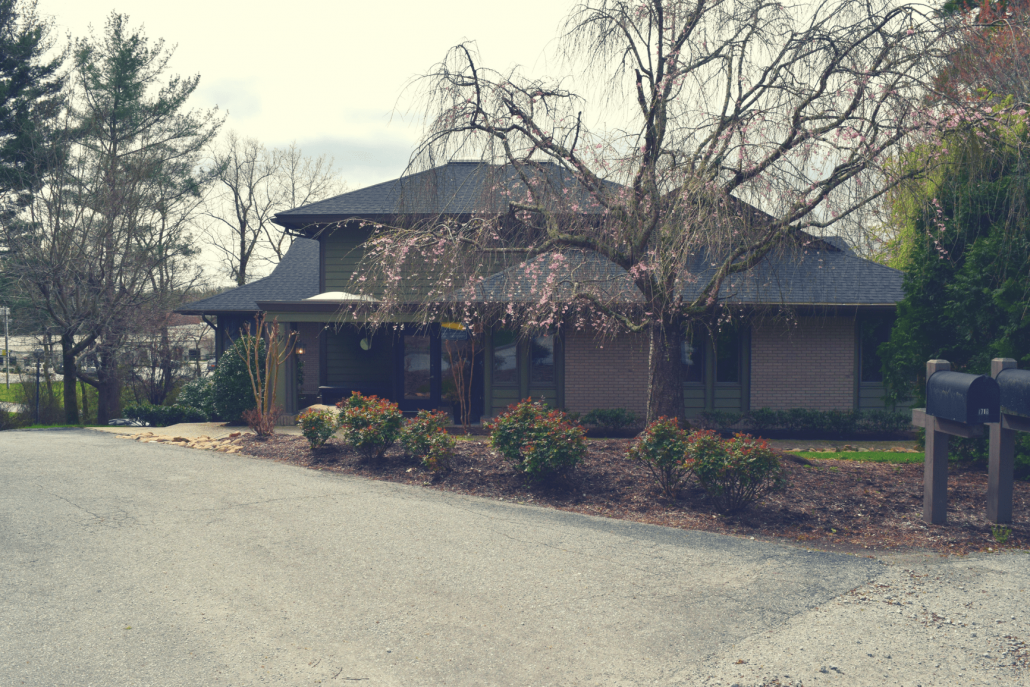 Our Hendersonville office is on Old Village Road.