What to Expect During Your First Consultation at BRO
A straight, beautiful smile does more for your child than boost confidence; it's said that good dental care is a contributing factor to your overall health. But with the many advances in today's orthodontic treatment, what option is best for you?
The first step towards your best smile is a consultation appointment. Think of it as an opportunity to get to know the BRO family. When you come in for a consultation, you'll have the chance to meet our staff, speak with our doctors, tour our facilities, and ask any pressing questions you may have. We'll go over the basics of treatment, including details such as timeline, price, and payment options.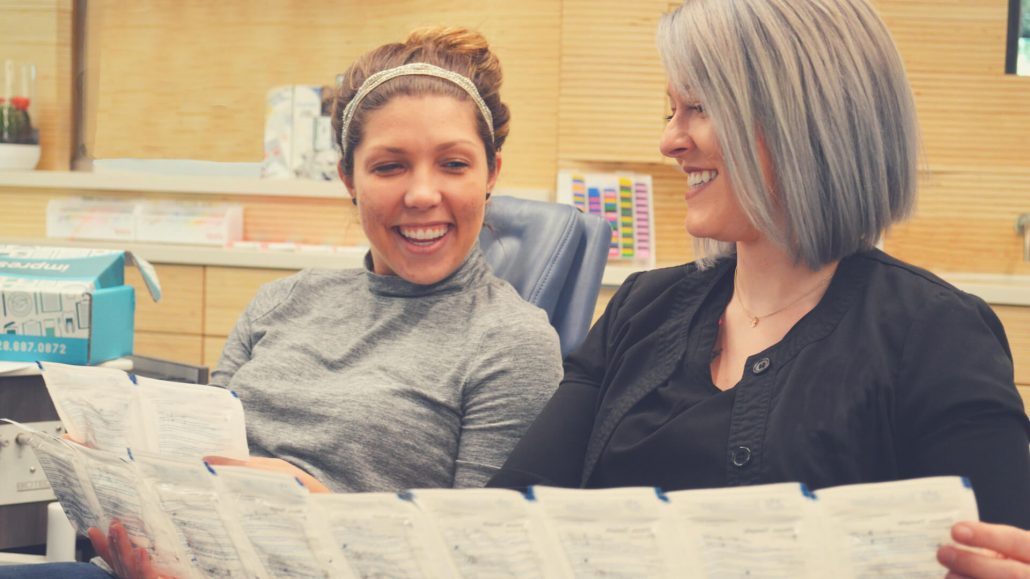 Equally important is that we get to know you (and your mouth) to determine what treatment, if any, is necessary. The appointment typically only lasts about an hour, during which time we'll assess your dental situation and move forward from there.
Are X-Rays Involved?
X-rays and other digital images are important for the doctors to have during the consultation. We'll contact your previous doctors to see if they have a panoramic scan available from within the last year; if not, we'll take one during your consultation at no cost to you.
How to Prep For Your Consultation
It's important for any new patients to complete their paperwork prior to the consultation appointment. We'll send you a link before your appointment that provides you with all the online forms that we need to you to complete. This will include things like the contact information of your of your other healthcare professionals, medical history, and insurance information. And don't forget to bring your insurance card with you! We file with all insurance companies, so there's no need to check ahead of time to see if you qualify.
If you have any questions or concerns prior to our consultation, don't hesitate to contact us– you can reach us right now at 828-585-6045. Our team is happy to speak with you about your dental needs.
Your Consultation at BRO: Step By Step
Step 1) Meet The Treatment Coordinator And Tour The Office
When you arrive at our office, one of our talented treatment coordinators will greet you and give you a tour. During this time, there may even be a gift waiting for you! While you're in our patient reception area help yourself to coffee, tea, hot chocolate, water or sparkling water. Reading material for all ages plus toys and games are available, too.
Step 2) Get Some Pictures Taken Of Your Mouth And (Maybe) an X-Ray
Once you have gotten a tour of our office in Asheville, you'll sit down with your treatment coordinator and they'll take some pictures of your mouth and jaw. If you haven't received a digital image from within the last year, our treatment coordinator will perform an x-ray on your mouth to assess your dental needs. This will give us a better idea of what to do moving forward.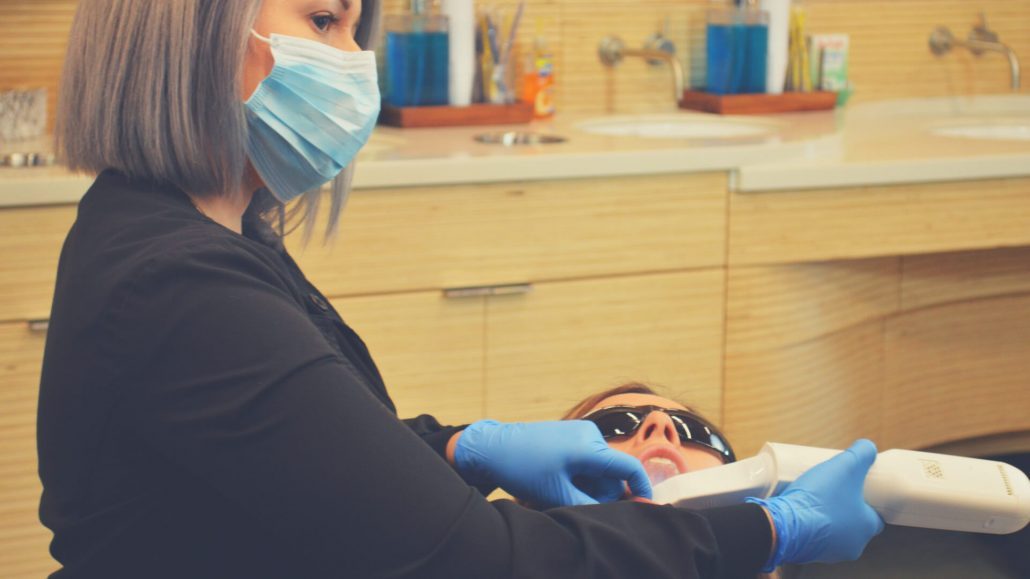 Step 3) Get a Physical Exam From The Orthodontist
It's important for our staff and doctors to understand fully what your mouth looks like prior to recommending treatment. That's why we conduct a physical exam on all new patients. This will include a review of your dental and medical history. Dr. Roberts, Dr. Farrar, Dr. Schuler or Dr. Twomley will meet with you, examine your teeth, bite and smile and make notes with your treatment coordinator about what he or she sees.
Step 4) Discuss Your Treatment Plan With The Orthodontist
At BRO, we know that no two patients are alike, why would we expect their treatment plans to be? We strive to personalize treatment for all patients, which is why you'll sit down to discuss the range of options with your treatment coordinator and doctor. They will discuss whether orthodontic treatment is needed and what options they recommend between braces, Impressions, and Invisalign®.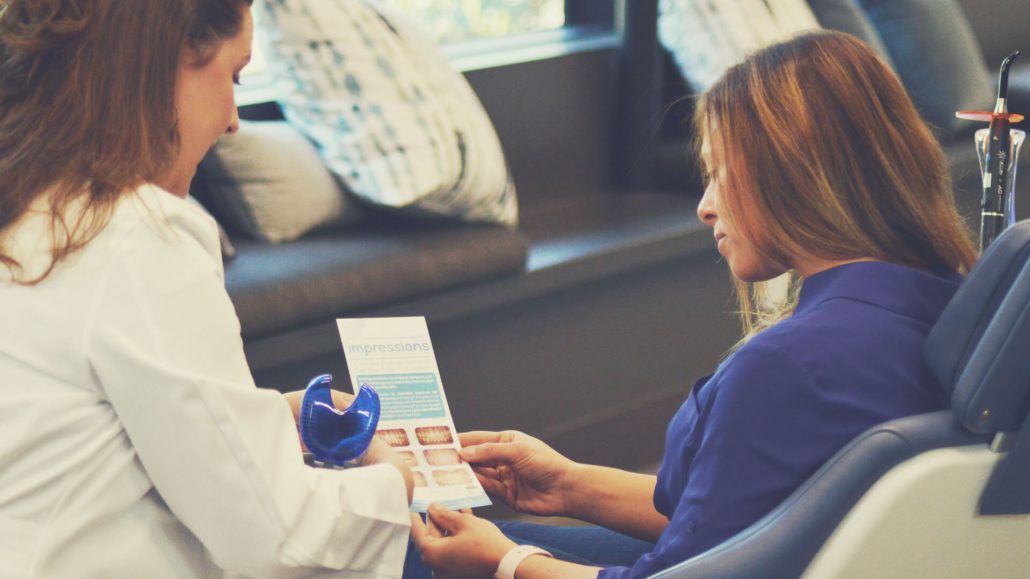 Please Note: The orthodontist you meet during your consultation may not be your doctor throughout your treatment. However, you may request to continue with that same orthodontist if you'd like.
If you've brought a younger patient for an evaluation, we may recommend waiting to begin treatment. In that case, we will continue to provide regular complimentary consultations until it's time to treat their teeth. We've got another page about our pediatric orthodontic services if you'd like to learn more.
Step 5) Review The Specifics With Your Treatment Coordinator
Consider this a much needed Q and A session. You should take the opportunity to learn as much about your prescribed treatment plan that BRO. Your doctor and treatment coordinator are happy to address any questions you may have, such as:
How long will the treatment take?
Why is treatment necessary?
Will teeth need to be extracted? etc.
Step 6) Review The Costs, Your Insurance Options, And Available Payment Plans
The final step is also one of the most important. During this phase of the consultation, your treatment coordinator will break down all the costs involved with your personalized treatment plan, as well as options for insurance and possible payment plans. BRO offers flexible in-house financing and down payment options, and our options do not include interest, credit checks, or additional fees. We'll work with you to find a payment plan that fits your needs and your family's situation.
At this point, if you feel comfortable, you can decide exactly what style of treatment you'd like to move forward with between traditional braces, Invisalign, or Impressions. If you decide you want to begin treatment with BRO during your initial consultation, we may be able to take impressions or complete an Itero scan of your smile that same day. If not, we'll work with you to schedule your next appointment at your earliest convenience. At BRO, we do our best to accomodate the needs of our patients, which is why we offer appointment times before or after school and work.
Become a BRO VIP
Have you heard of BRO's VIP program? Our VIP members get special event access for themselves and their friends, surprise gifts, gift cards and are eligible to win a weekend stay at the Great Wolf Lodge for their family! Did we mention the adult waiting room and full spa at our facility? Talk to your treatment coordinator for more information!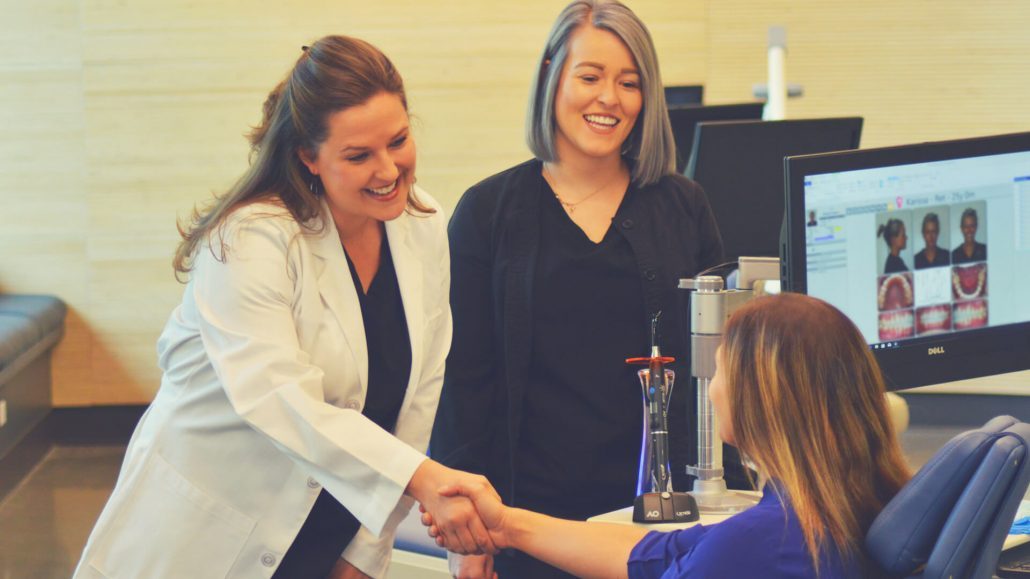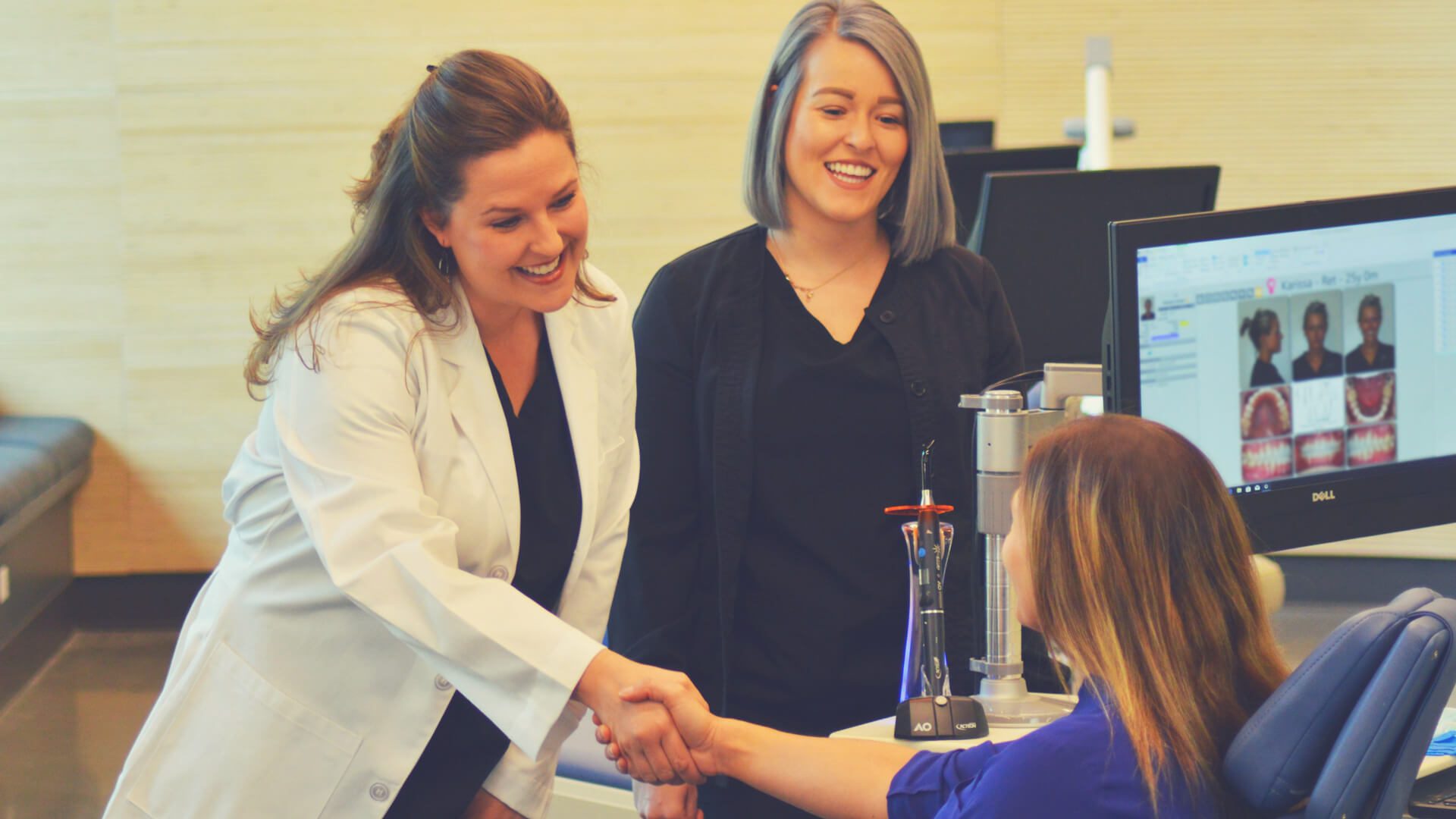 Finally, did you know that the entire consultation appointment is free?  Schedule your complimentary consultation with Blue Ridge Orthodontics today!
https://www.blueridgeorthodontics.com/wp-content/uploads/2018/05/complimentary-consultation-orthodontist-asheville.jpg
1080
1920
Audra
https://www.blueridgeorthodontics.com/wp-content/uploads/2021/10/Blue-Ridge-Orthodontics-Logo-Arden-Asheville-NCi.png
Audra
2018-05-21 00:14:55
2018-06-19 14:01:16
What to Expect During Your First Consultation at BRO