Schedule Your Complimentary Blue Ridge Orthodontics Consultation, Exam and Digital X-Rays.
---
Would you like a BRO team member to schedule a free initial appointment for you?
Just complete the form, and we'll call you!
During your consultation, you'll also receive:
A welcome packet
Letter from the doctor
Patient testimonials, before and after photos
Instructions for your first treatment appointment
A certificate for $200 off orthodontic treatment
Cool gifts
What happens during my first exam at Blue Ridge Orthodontics?
The BRO team is excited to meet you for your complimentary initial consultation and exam!  Wondering what to expect? Here's everything you need to know.
Before your consultation
When you make your appointment, we'll email you a link to on-line forms that you can complete ahead of time. These will help us understand your or your child's health history, what smile issues made you want to see us, as well as your contact and insurance information. This will save you time during your appointment and allow us to prepare for our consultation with you.
Of course, if you have any questions, please ask! We're happy to talk with you or exchange email.
When you arrive
Everyone at Blue Ridge Orthodontics wants you to feel welcome and relaxed when you're with us. So expect genuine smiles and a warm greeting when you walk in the door.
The team at the front desk will go over any additional info that we need, including making copies of your insurance card. Your wait should be short, but while you're in our patient reception area help yourself to coffee, tea, hot chocolate, water or sparkling water. Reading material for all ages plus toys and games are available, too.
Your exam and consultation
Next your treatment coordinator will give you a tour of the BRO offices, then escort you to a private room to talk about your needs and situation. We'll take x-rays and photos to get a better picture (pun intended!) of your smile. Dr. Roberts, Dr. Farrar, Dr. Schuler or Dr. Twomley will meet with you, examine your teeth, bite and smile and make notes with your treatment coordinator about what he or she sees. Then the doctor will discuss whether orthodontic treatment is needed and, if so, what options he or she recommends — braces, Invisalign® or Impressions — and when to get started.
If you've brought a younger child for an evaluation, we may suggest waiting to begin treatment. Check out our early intervention page for more info. Observation appointments to check your child's growth and smile changes remain complimentary for kids who are not ready to begin treatment, too.
Older children, teens and adults may begin treatment right away — sometimes the same day as your initial exam!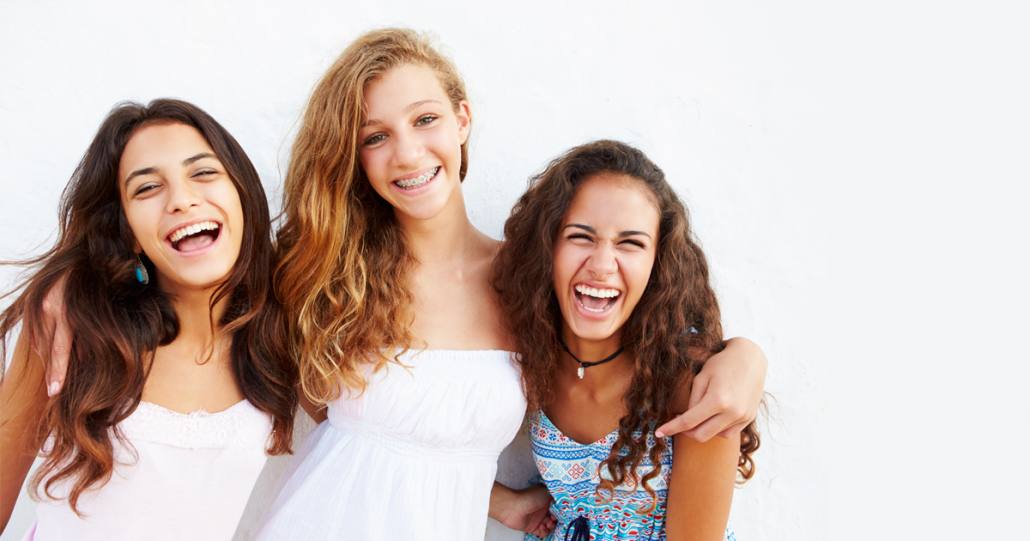 Payment and insurance
Your treatment coordinator will go over the cost of your treatment and financing options. If you have insurance and provided your insurance info ahead of time, we'll have contacted your provider to confirm coverage and available benefits. BRO offers flexible in-house financing and down payment options. We'll work with you to find a payment plan that fits your needs and your family's situation.
And at BRO — unlike some other orthodontic practices in Asheville — the cost of braces and Invisalign® is exactly the same, so you can choose the treatment option that you are most comfortable with, not the lower-cost one.
Starting treatment
If you decide you want to begin treatment with BRO during your initial consultation, we may be able to take impressions or complete an Itero scan of your smile on the spot. If a new appointment is needed to get started, we'll schedule that with you at a convenient time. BRO makes it easy, with appointment times before and after school or work to fit your schedule.