Teeth Whitening: Is it Better at Home or the Orthodontist Office?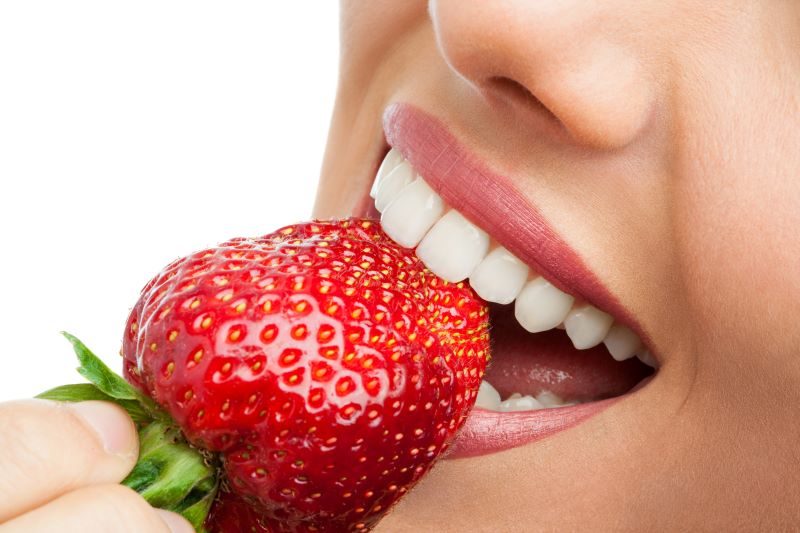 Nowadays, there are many things that you can do on your own. With the internet, we live in the age of DIY. Some DIY products even boast that they can do as good of a job as professionals or better. While we can't speak for every DIY product in every field, we can tell you that in-office teeth whitening will always be better than an at-home teeth whitening kit.
Noticeable Results After Just One Appointment
First, you should whiten your teeth at Blue Ridge Orthodontics instead of at home because you will see results right after your appointment. We use Phillips Zoom Whitening products and White Speed Light-Activated Whitening System to whiten patients' teeth in around two hours. While most DIY methods and products tell you to expect results within two to three weeks, we will encourage you to look in the mirror directly after your appointment.
Better Results that Last Longer
A DIY method or product doesn't provide an actual professional to look at your teeth to determine if you are a good candidate for teeth whitening. We offer a free consultation with an orthodontist to make sure your teeth are in good condition before moving forward. Examining your teeth before whitening is crucial because we want the best possible results.
Most whitening products and methods whiten the surface of your teeth. While surface whitening is excellent, it doesn't target the discoloration inside your teeth. Blue Ridge Orthodontics' teeth whitening methods work better and last longer because they penetrate within your teeth. Zoom whitening also has a higher whitening percentage than over-the-counter products which is why it must be handled with care in our office.
An extra perk of completing your zoom whitening treatment at BRO is that we include a set of retainers and a whitening syringe in your take-home kit! This gives you the option to further whiten your smile after your treatment. We also include a sensitivity relief gel in your take-home kit to help with any post-treatment sensitivity.
Less Risk of Damaging Your Teeth
Arguably the best benefit of coming to our office for teeth whitening is the insured safety. DIY methods such as hydrogen peroxide, and baking soda can cause damage to your teeth. Also, people using these methods without supervision can suffer from increased teeth sensitivity.
We understand that the biggest reason for using DIY methods and products is budget, but we encourage you to save until you can visit us! Our teeth whitening methods use the latest technology to brighten your smile in around two hours. We want you to stay safe and smile with great teeth, so make your teeth whitening appointment today!
https://www.blueridgeorthodontics.com/wp-content/uploads/2023/06/Blue-Ridge-Orthodontics-teeth-whitening.jpg
533
800
Ashley Spencer
https://www.blueridgeorthodontics.com/wp-content/uploads/2021/10/Blue-Ridge-Orthodontics-Logo-Arden-Asheville-NCi.png
Ashley Spencer
2023-05-22 10:51:11
2023-06-05 11:12:26
Teeth Whitening: Is it Better at Home or the Orthodontist Office?