10 Questions to Ask Before Choosing an Orthodontist
Choosing the right orthodontist can be a difficult decision if you live in North Carolina. You do have plenty of options to choose from, but who is going to be the best for you? given the time and money that you will invest in this relationship, it's it's not something you want to take lightly.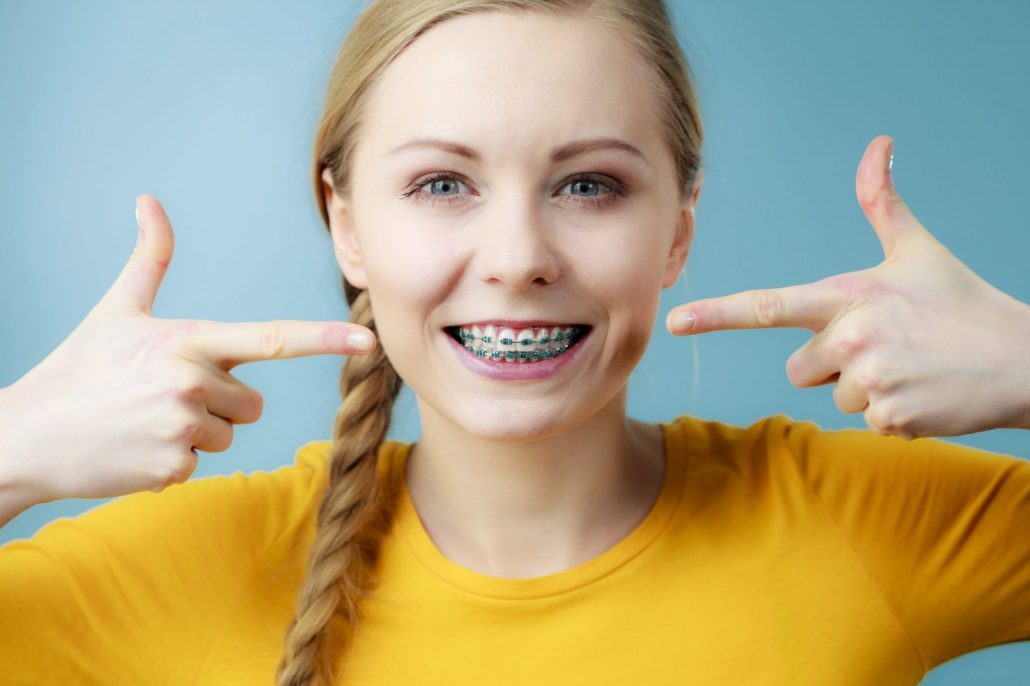 So, we have 10 questions you should ask before choosing an orthodontist.
1) Are They Specialists?
An orthodontist is actually a specially trained dentist was taken on several extra years of training in order to learn how to straighten teeth. While there are now more orthodontic treatment options than ever before, this still usually involves affixing a form of brace to the patient's teeth.
Essentially, an orthodontist specializes in smiles.
Orthodontist are also trained in how to perform dentofacial orthopedics. What this means is that they know how to normalize the structure of a patient's jaw bones in order to repair any imbalance in their face.
Yes, all orthodontist are dentists. however, only 6% of dentist are trained as orthodontists in North Carolina. This means that when you are looking for a orthodontist, be sure to look out for the Seal of the American Association of Orthodontists (AAO). These are only awarded to orthodontic specialists.
Here at Blue Ridge Orthodontics, Dr. Luke Roberts, Dr. Megan Schuler and Dr. Tyler Twomley are all members of the AAO. Additionally, Dr. Roberts is only one of four orthodontists in all of Asheville to be board certified by the American Board of Orthodontics.
2) Does the Orthodontist Treat Adults?
Studies show that many adults actually need orthodontic treatment, but it doesn't mean that every orthodontic practice actually treats adults. recommend that you look for an orthodontist that does treat patients of all ages. Here at Blue Ridge Orthodontics, we take great pride in accommodating the needs of our adult patients along with children and teenagers.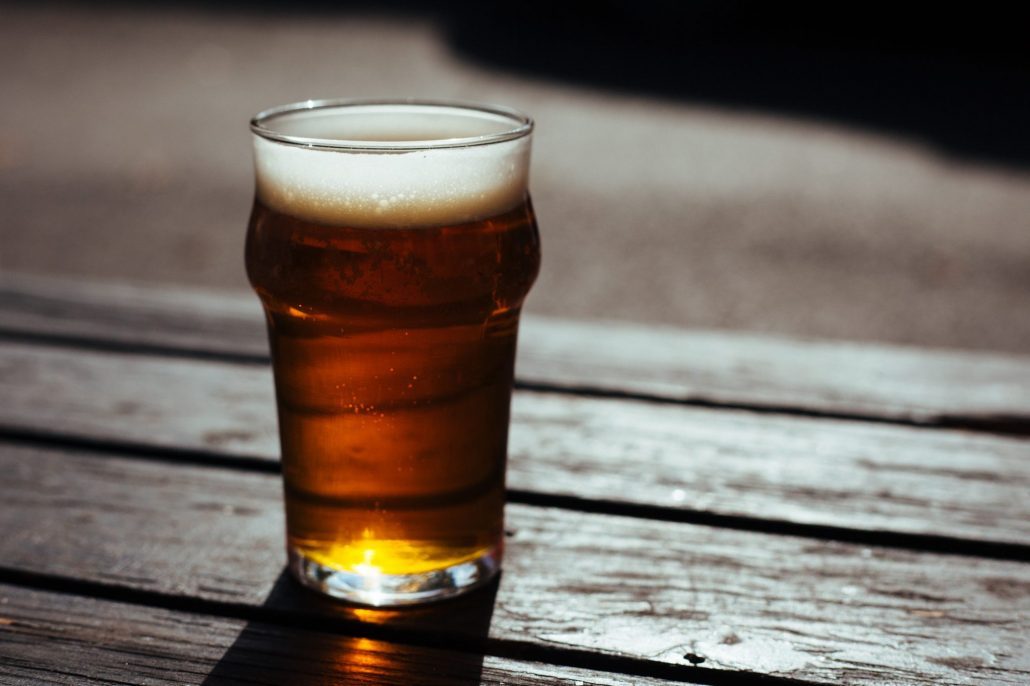 In 2019, more adults are discovering how an improved smile is not only better for their confidence but also their overall health. Back in the day, it wasn't uncommon for adults that needed orthodontic treatment to avoid it due to the fear of wearing traditional metal braces.
With options like Invisalign and Impressions, adults who are in need of orthodontic treatment should no longer worry. If you're not familiar with Invisalign, these are invisible aligners are trees that are comfortable and removable. Essentially, you'll be straightening or teeth and no one will even know you're wearing them!
With traditional braces, you have brackets that are affixed to the teeth and a wire is run between the brackets which gradually moves teeth into proper alignment. Invisalign, you get a set of trays that are worn for about 2 weeks each. The Invisalign system is designed to straighten your teeth in 12 to 18 months.
Blue Ridge Orthodontics is now among the elite group of diamond level Invisalign providers. What this means is that not only are we one of the best Invisalign doctor sites in North Carolina, but we are actually one of the best Invisalign doctor site in the United States. If you have gone to another orthodontist and were told that you are not a candidate for Invisalign, we to urge you to make an appointment with us at BRO. We may be able to approve you for this orthodontic treatment.
3) Do They Provide The FIrst Visit Free of Charge?
As we mentioned before, choosing the right orthodontist is a challenge. Here in Western North Carolina, there are several practices to choose from. At Blue Ridge Orthodontics, we don't believe you should have to make any form of financial commitment before you're ready. That's why our initial patient consultations are free of charge!
4) Are They Involved in Their Community?
While it is certainly not a requirement for an orthodontist to be actively involved in their community, we do feel that this is something that should be considered. An orthodontic clinic that makes great effort to support their local community demonstrates a spirit of generosity that may carry over to your experiences during your treatment.
Here at Blue Ridge Orthodontics, we are committed to giving back to our community in North Carolina. Charitable giving, whether it be a financial contribution or donated time and energy, is one of our core values. The entire BRO team is proud to support worthwhile causes in Asheville and across Western North Carolina. Be sure to check out our quarterly sponsorships if you'd like learn more.
5) Are They Using the Latest Orthodontic Technology and Treatments Available?
Like any industry, technology has paved the way for significant advancements in modern orthodontics. 3D mapped braces and wires dramatically increase the precision with which we move teeth and significantly shorten the length of treatment time required. Clear braces offer a cosmetically pleasing alternative for adults, while Impressions and Invisalign offer our patients entirely braces-free options.
A Blue Ridge Orthodontics, we are able to offer our patients the highest standard of orthodontic care possible by investing in the latest equipment available. Here are some interesting examples worth considering:
Lowest-radiation-dose possible x-rays
iTero 3D scans with zero radiation
AcceleDent® Aura appliances that speed up treatment results
Additionally, continued education is a must for our entire staff and all our doctors. They regularly attend advanced education classes and seminars on clinical orthodontic care, practice management and customer service.
6) Do They Charge For Emergency Appointments?
While some minor discomfort is normal when it comes to traditional metal braces, there are times when you may need to schedule an appointment to get some adjustments. orthodontist will typically take care of any poking wires or loose appliances free of charge. However, if a bracket is damaged due to non-compliance with dietary restrictions, you could be facing significant repair charges.
At Blue Ridge Orthodontics, you won't have to worry about facing unexpected costs like these for adjustments if you do your best to follow our simple dietary guidelines and avoid breaking your braces — even in the event of an emergency appointment.
After you get started with us, you will be given special brochures that are specific to your orthodontic treatment. These will clearly outline what you can and what you can't do over the course of your treatment. These brochures will also include our evening and weekend emergency numbers if you need them.
7) Do They Treat You Like You're a Priority?
At BRO, we believe in making you the priority for the entire duration of your treatment. That special feeling you're going to get during your first visit is not a fluke. Our staff appreciates every single one of our patients and we like to let them know it!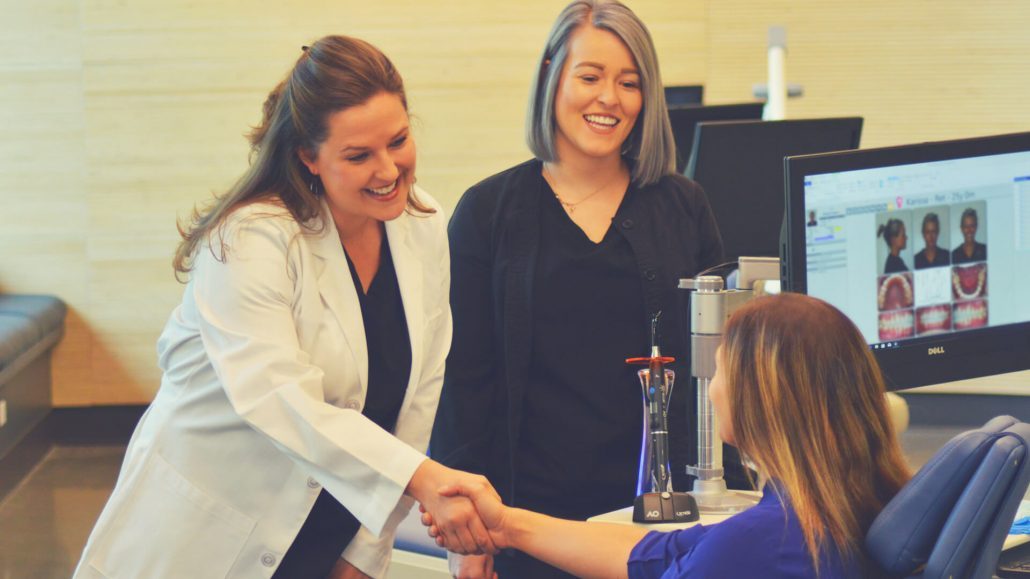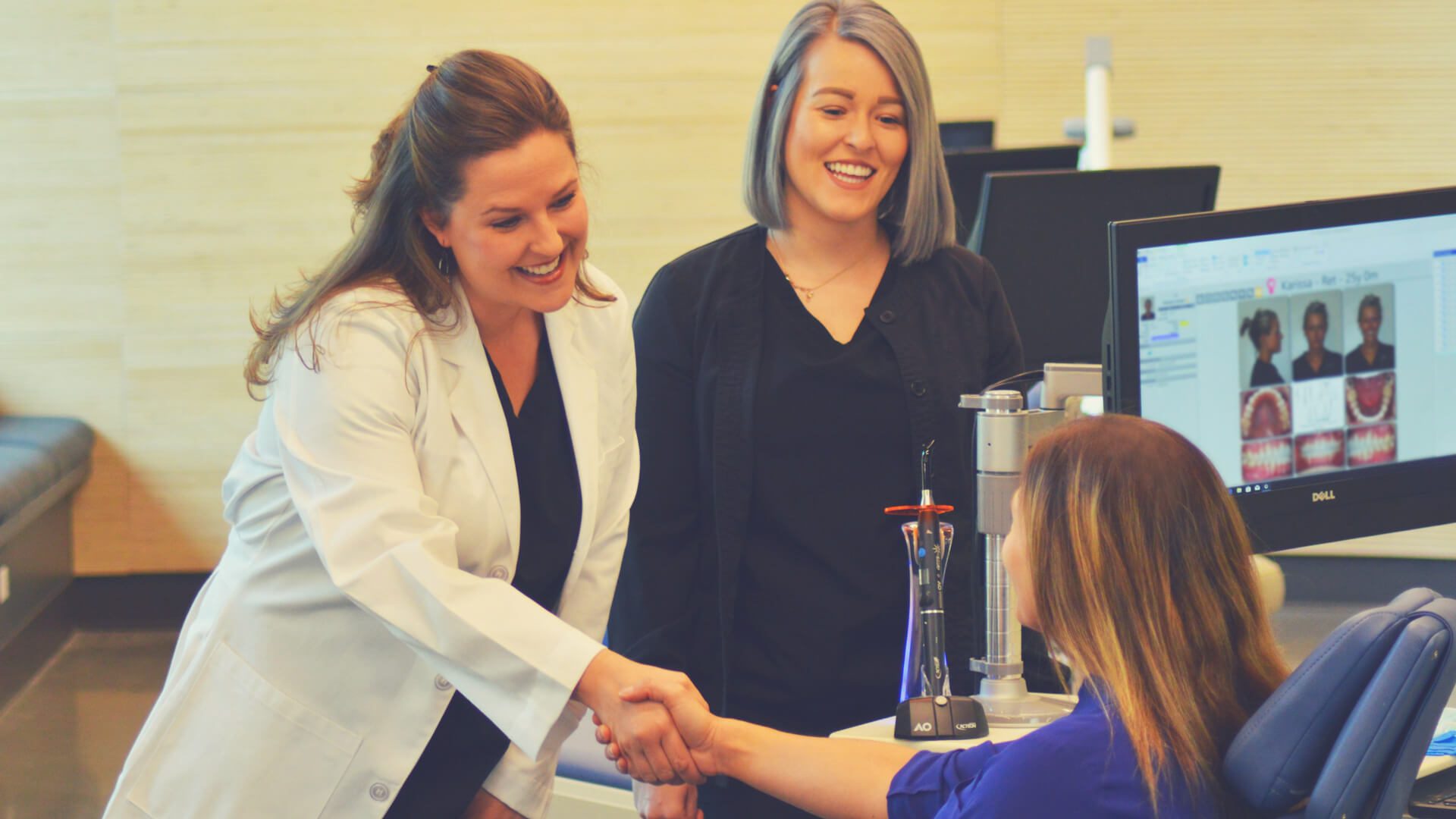 Do you remember the intro song to the classic show Cheers? "Sometimes you want to go to that special place where everybody knows your name." Here at BRO, we aim to know all of our patients and will greet you warmly every time you walk in through the door.
We also believe in rewarding our patients for being on time, for treatment compliance and for participating in our office wide contests, games and surveys. That's why we have developed a special patient rewards system at BRO. Each patient has the opportunity to open a complimentary patients rewards account and accumulate points that can then be redeemed for really cool prizes. We also hold special events for our patients several times a year, where they have an opportunity to kick back, have fun and even hang out with their orthodontist.
Our patients find that memorable events are aplenty here at BRO, from the first visit all the way to our Deband Day, where we celebrate your special achievement of completing your treatment and having your braces officially removed!
8) Do They Have a Great Reputation?
When it comes to investing in your smile, good is just not good enough! A quick Google search will show you the ratings and reviews for a given orthodontist. Why don't you try this out with Blue Ridge Orthodontics right now? Two things should jump-out at you immediately:
BRO has a 5 star rating on Google
We have over 500 reviews!!
Customer feedback is extremely important to us, and we make it a point to listen to each of our patients and their families. We obviously like to hear the good feedback, but negative feedback is equally important (if not more so). You'll see that we regular respond to all Google reviews to keep our staff accountable. We also have in-office comment cards that all visitors are welcome to fill out with any thoughts, concerns or congratulations.
9) Do They File With Your Insurance?
The cost of braces or Invisalign varies depending on each patient's individual needs and be recommended treatment plant. At BRO, the total cost is based on factors like:
The length of treatment time
The type of braces
Necessary coordination with other providers
In any case, orthodontic treatment does represent a significant financial investment. This is why you should inquire about insurance when it comes to selecting your orthodontist. Blue Ridge Orthodontics will process claims with all employer-provided and private insurance plans.
Please know that these insurance plans need to cover orthodontic care and will need to approve BRO as a service provider. You should also know that we do not accept Medicaid coverage.
During your initial exam and consultation, a staff member will do a complimentary benefits check with your insurance provider. They will carefully review with you how this will affect the overall cost of your orthodontic treatment with us. Note that if your insurance plan covers traditional metal braces, then it will also cover Invisalign. We also employ an on-staff Insurance coordinator who can answer any questions that you have and work with your insurance provider to make things as easy as possible.
10) Are They Flexible with Payment Options?
Once you've selected an orthodontist, the next question typically is, "how much is this going to cost, and how am I going to pay for this?"
At Blue Ridge Orthodontics, we will carefully review all available payment options with you. These may include:
Maximizing your available insurance benefits
Flex spending accounts
Interest-free payment plans
During the initial exam and complimentary consultation, we answer all of your questions, including those about our typical cost of braces and Invisalign and the variety of payment options available. At our office, our cost for braces and Invisalign® is the same. We want the best treatment option to be determined by our patients' needs and wants, not by cost.
https://www.blueridgeorthodontics.com/wp-content/uploads/2019/04/choosing-the-right-orthodontist.jpg
1346
2048
Audra
https://www.blueridgeorthodontics.com/wp-content/uploads/2021/10/Blue-Ridge-Orthodontics-Logo-Arden-Asheville-NCi.png
Audra
2019-04-18 11:18:50
2019-10-02 23:14:41
10 Questions to Ask Before Choosing an Orthodontist