BRO New Year's Resolutions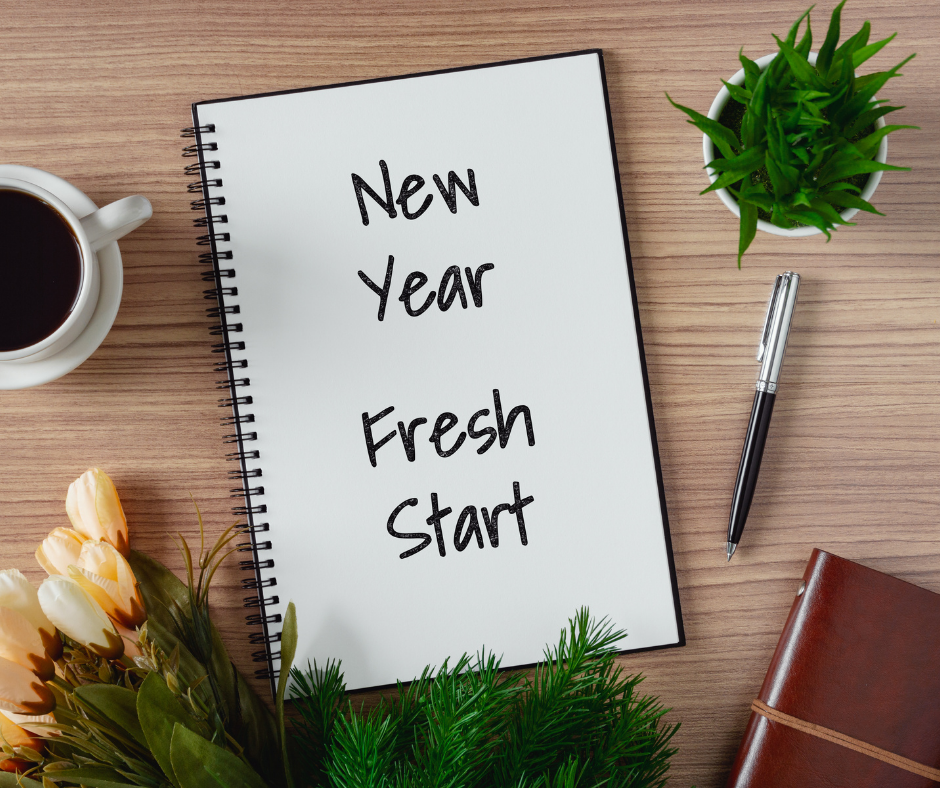 It is officially 2022! Happy New Year from Blue Ridge Orthodontics.
With this season, we have a blank slate to start fresh and make the most of 2022. This is the time of year to establish your goals and build a plan for reaching them. It is said that the tradition of setting goals for the New Year dates back to 4000 years ago. While on average only 8% of people will actually stick to their New Year's Resolutions, it still sets the beginning of your new year up with positive intention, hope, and initiative. 
Some of the most popular New Year's Resolutions focus on self-improvement including eating healthier, exercising more, saving money, travel, etc. Our BRO employees have established some New Year's Resolutions of their own. Check out what some of our team members had to say about their goals for 2022:
BRO Employee Resolutions:

Clarissa – Financial Coordinator:
"One of my goals is to read 29 books in 2022. I will also be turning 29 :)"

Christina – Community Outreach Manager:
"Complete 2000 Pull-Up Variations." 

McKenna – Orthodontic Assistant:
"I can't wait to bring my baby girl into this world in February 2022 and start the life of being a Mom!" 

Allison – Administrative Manager:
"Going on a walk at lunch!"

Dr. Griffeth, DMD, MSD – Orthodontist
"One of my resolutions is to improve my Spanish speaking so I can navigate an appointment without help."

Loren – SEO & Email Marketing Specialist
"My New Year's goal is to follow through on my ideas!"
What are your New Year's Resolutions?
So what are your New Year's Resolutions for 2022? Will you choose a goal of self-improvement? Could one of your goals be to start a journey to a better smile? Luckily, we have all of the resources to help you follow through with that goal! Schedule your free consultation with one of our doctors and we will walk you through the best way to reach your goal for 2022.
https://www.blueridgeorthodontics.com/wp-content/uploads/2021/12/New-Year-Resolution-Blog.png
788
940
Loren
https://www.blueridgeorthodontics.com/wp-content/uploads/2021/10/Blue-Ridge-Orthodontics-Logo-Arden-Asheville-NCi.png
Loren
2022-01-10 12:00:05
2022-01-10 12:00:05
BRO New Year's Resolutions