Adult Waiting Room
So what awaits our adult patients when they come visit Blue Ridge Orthodontics in Asheville? We have a special waiting area for adults only.
Relax with a complimentary glass of wine or beer and some healthful snacks. And watch for the arrival of our unique BRO Brew, made by the local craft beer talent at Sweeten Creek Brewing.
Enjoy the amenities in this quiet and welcoming waiting room during your next visit to Blue Ridge Orthodontics. Questions? Give us a call at 828-585-6045.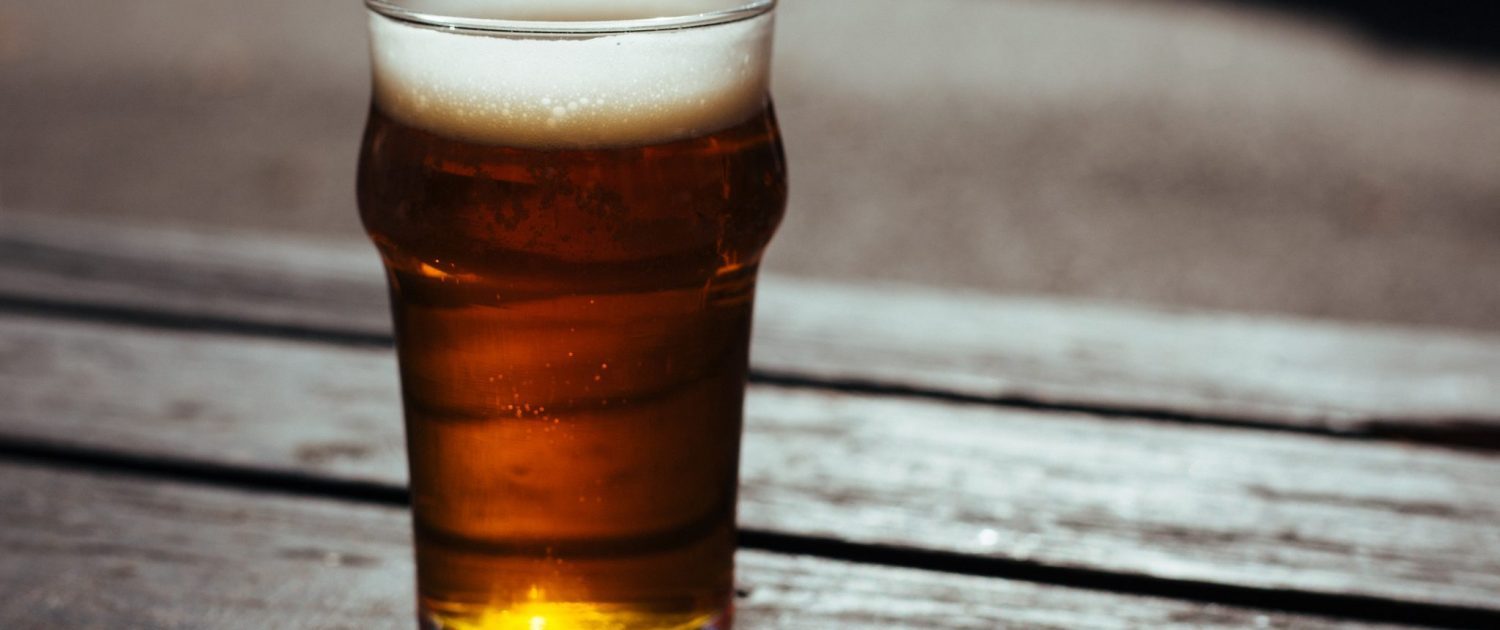 Oral Surgery
Blue Ridge Orthodontics now offers oral surgery procedures to benefit our patients' orthodontic treatment.
 
Many BRO patients need oral surgery in conjunction with their orthodontic treatment. Removal of erupted or impacted wisdom teeth, impacted canines and other types of tooth extractions are common reasons to need oral surgery.
Visit our Oral Surgery page for more information on this dental specialty and why you might need oral surgery.