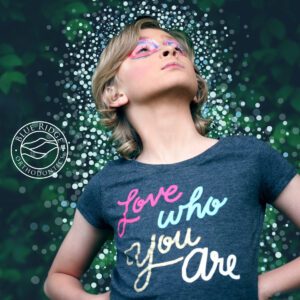 EMPOWERING YOU WITH A NEW SMILE WITH $489 OFF TREATMENT!
70% of Americans link a straight smile to more confidence and happiness! A straight smile can make you feel more empowered, happy, and it can even help you be more successful! You won't regret getting a straight smile with a savings of $489! 
If you've been thinking about straightening your smile, this is a great time to start! BRO is offering $489 off your comprehensive treatment + BRO offers lots of different financing options! The Blue Ridge Orthodontic team will do everything they can to make your smile dreams come true.
How does it work? Start by scheduling a consultation below! We understand that you may not feel comfortable coming in, so we are continuing to offer virtual or in-person consults. During your consultation with Blue Ridge Orthodontics, our team will figure out what your best treatment plan is! We have many options for orthodontic treatment that can work for any concern at any age! Choose from braces, Invisalign, or even our partner, Impressions! When you start treatment with us during June and July we will offer you $489 off your treatment plan! It's as easy as that.
Whether you've been thinking about fixing your smile for years, or your child is just around the age for braces – this is an offer you MUST take advantage of! Reserve your chance at savings now! Just fill out the form below, or give us a call at 828-687-0872 and reserve your savings and new smile!
Can't wait to see you.