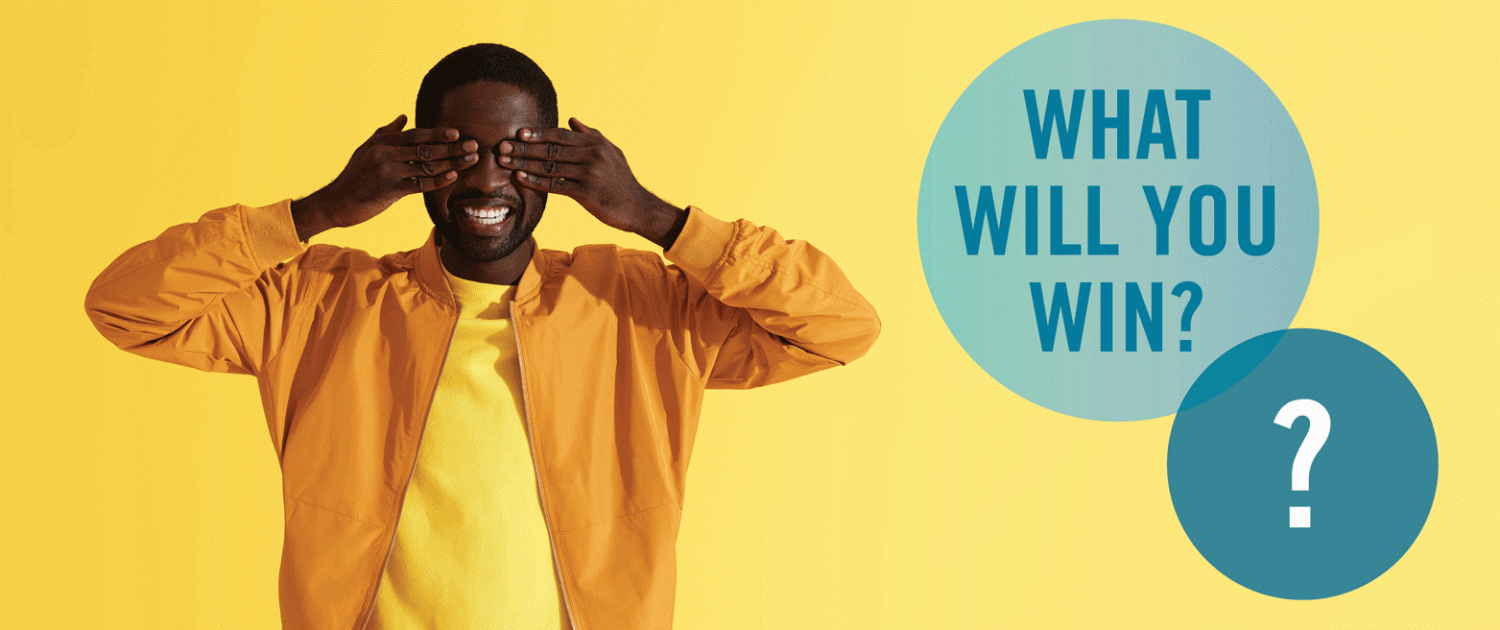 Start the year off with a new smile and a surprise gift!
What will you win?
Schedule your free consultation and walk out with your new smile, plus a special surprise from BRO!
You've got options
Get a special surprise when you start braces, Invisalign or Impressions treatment!
What is Impressions?
Impressions is an at-home take on traditional Invisalign from Blue Ridge Orthodontics. It's a way to straighten your smile for half the cost, in half the time, from the comfort of your couch!
Unlike other online invisible aligner services, with Impressions you work with an experienced local orthodontic team! We're Diamond-Level Invisalign providers, and we're here for you every step of the way.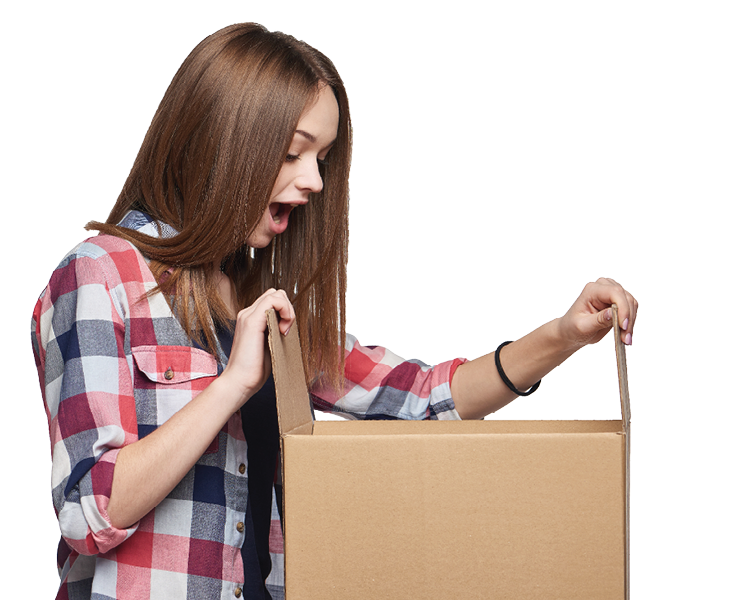 Schedule your FREE consultation today to claim your surprise gift!*
*Get a surprise gift when you upgrade your smile before 01/31/20. Gift valid with signed contracts for Invisalign, braces and Impressions during the month of January. Not valid on pre-signed contracts.