Michael Raymond won our first quarter contest in 2018
What did he win? A very special date night!
Dinner for two at a restaurant of the winner's choice ($100 gift card)
Movie tickets for two
Spa service for two by our lovely Vicki at the BRO Spa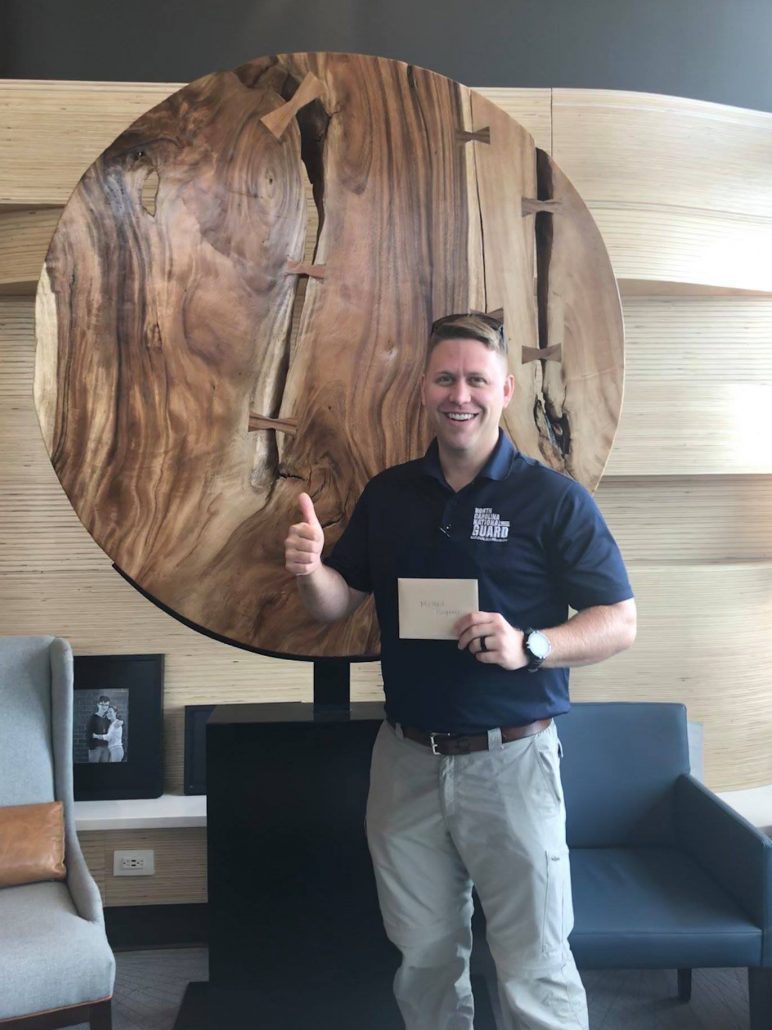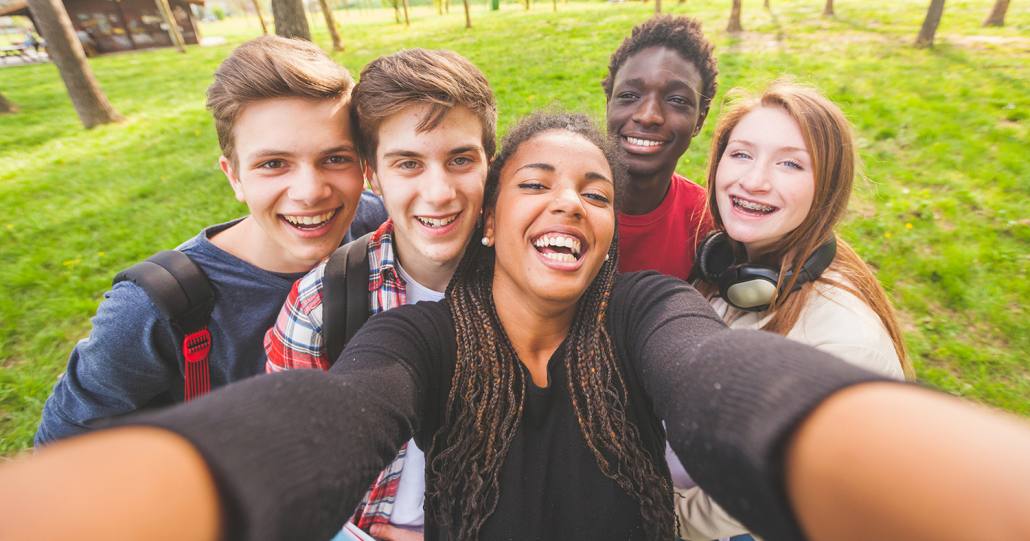 The best compliment we can receive is when you refer a friend, family member or colleague.
As mentioned above, you can earn 5 entry points for referring a friend or family member. Do you know anyone who feels insecure about their smile? Tell them that they can come in for a complimentary consultation.
Thanks again for your recommendations and good luck in this quarter's giveaway contest!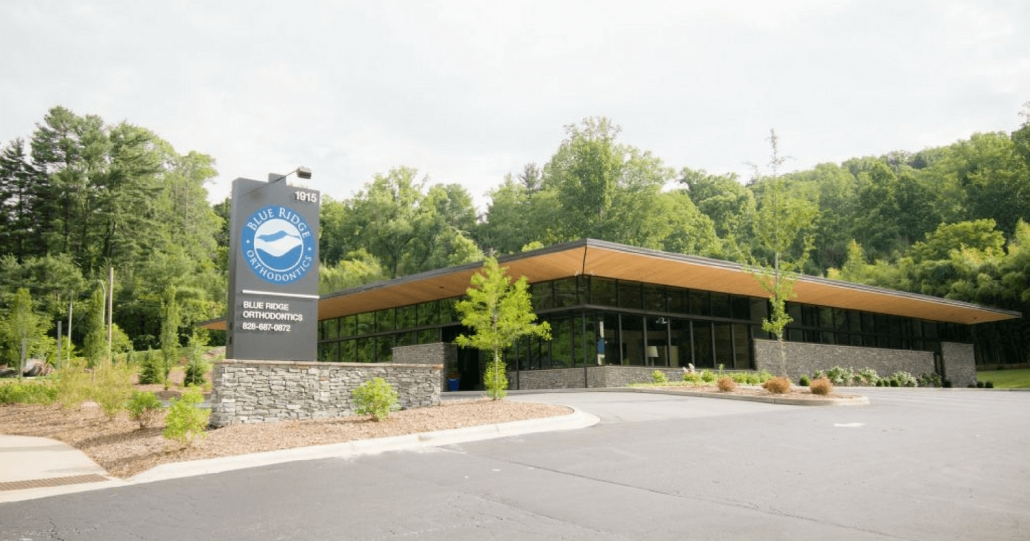 Invite a friend to one of our Invisalign Scan Nights or Braces Nights.
On special nights we host open houses where anyone who is interested can come into our beautiful office in Asheville or Hendersonville for some food, refreshments, and an accelerated complimentary consultation.
It's a great time for the BRO team and all attendees. Plus, you can earn an entry point towards this quarter's contest giveaway for checking in.
Check out our events calendar for more information about the next open house!